Apply now!
Thank you for your interest in the Arab Master in Democracy and Human Rights.
In order to apply you need to fill out the online Application Form. It includes a letter of intention explaining your interest in the programme and your career ambitions
You will also need to attach to your application:
A transcript of grades of your diplomas (Bacherlor degree and, when applicable, post-graduate degree)
A copy of your diploma (High School diploma, Bachelor degree and, when applicable, post-graduate degree)
A copy of your passport
A CV
A digital photo
Two letters of recommendation (at least one should be academic)
For those requesting a Scholarship, you will find a specific section within the Application Form. Scholarship requests are examined at the same time as applications to the programme.
If you have question please email us:
Online Form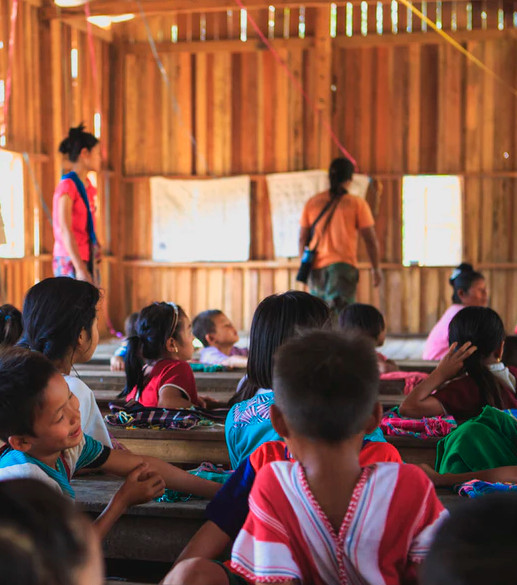 The call for applications for the next academic year (2021/2022) is organised in two rounds of application. The first round closes on the 6th of April, 2021, and the second round on the 6th of June, 2021.
Academic Requirements
Applicants must have a minimum of 240 ECTS (MA degree, or a BA degree with an additional 60 master-level European credits, or their equivalent). Degrees should be in political science, law, any other social science or specialisation in a relevant discipline. Additional studies and practical experience in the area of human rights in inter-governmental, governmental, or non-governmental organisations are a plus. Proficiency in written and spoken English is a must.
​
For candidats who do not meet the academic requirements, it is possible to apply to the two-year track (120 credits). Please write to the secretariat of the Institute of Political Science for more information about the two-year programme: ​humanrights@usj.edu.lb